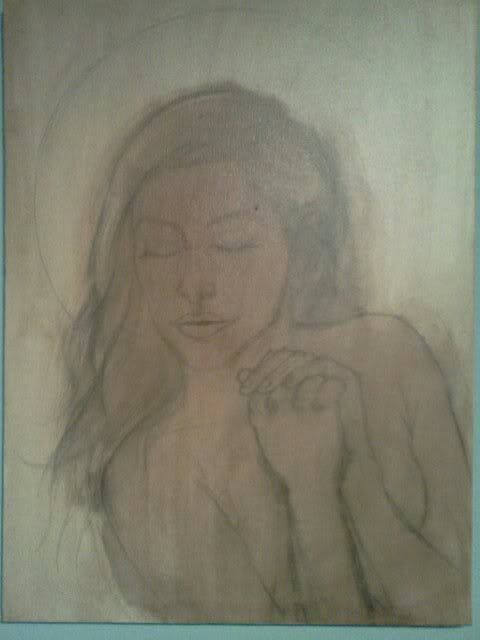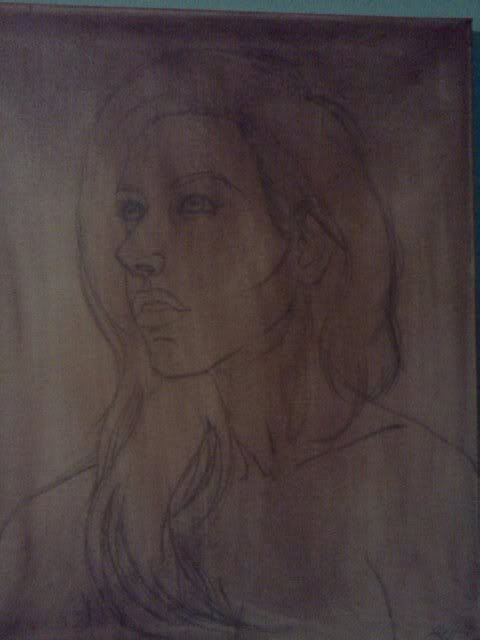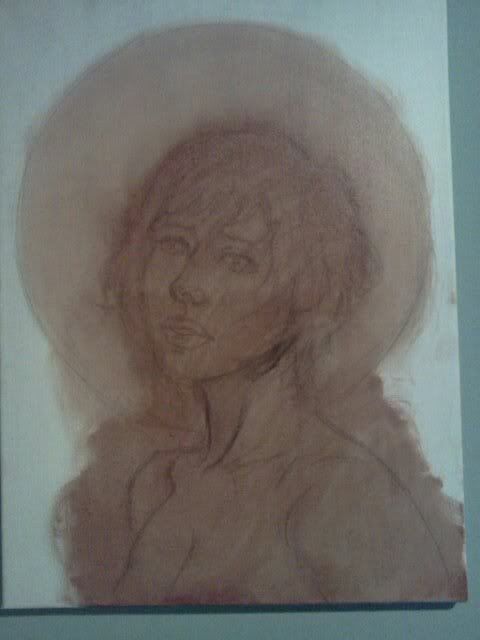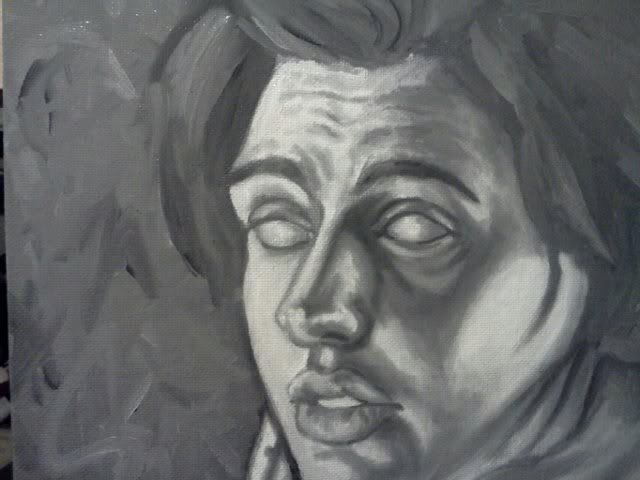 Hey everyone, It's been a while since I've updated on here, but I've been a bit busy with new works. Mostly everything I do now will most likely be traditional analog style works. Some digital here and there, but mostly all Oil on Canvas works. Here are a few works in progress photos (don't mind the crappy cell phone cam quality pics).
I'll also be updating
GrimHearts1985.com
later this year as these paintings are finished. Hopefully I'll get to work seemingly non-stop on my work from now on. I'm hoping to get the PRINTS section of my site up and running, I'll be posting more photos as these paintings progress, hopefully you all will like what I produce.
Take care and have a Happy New Year!

Stay Gold