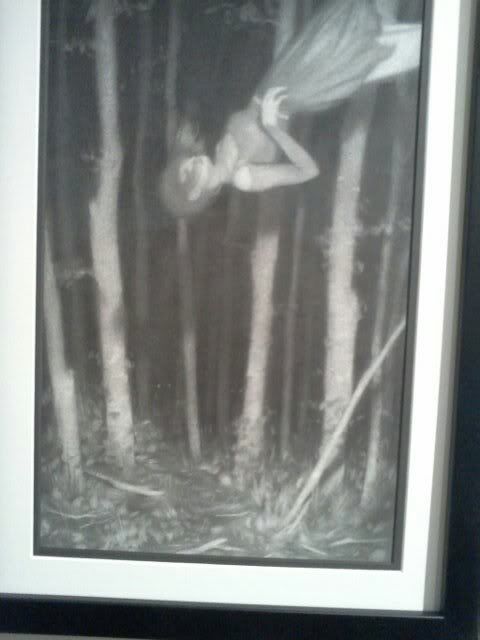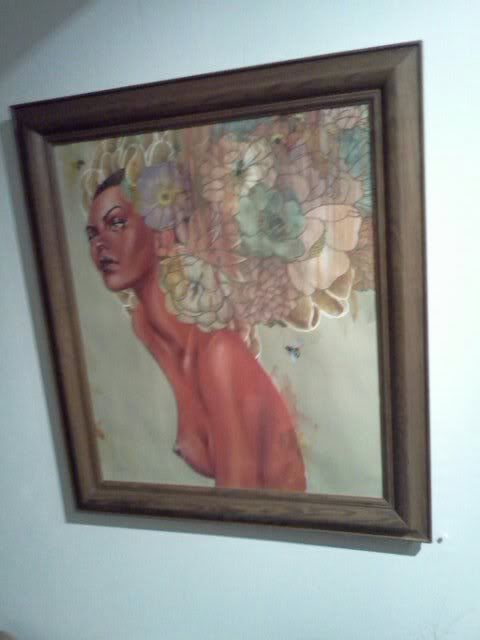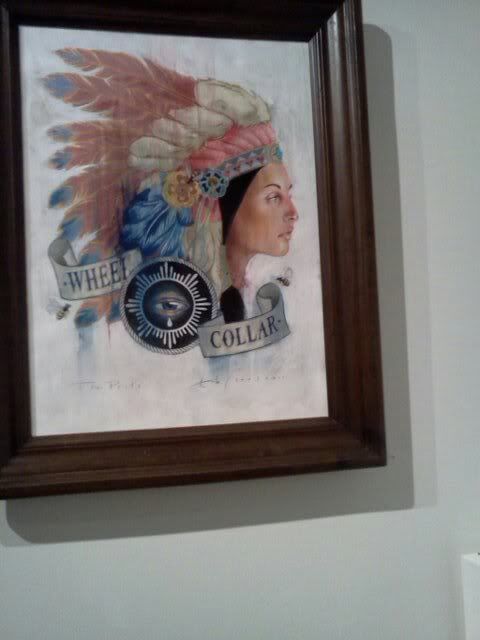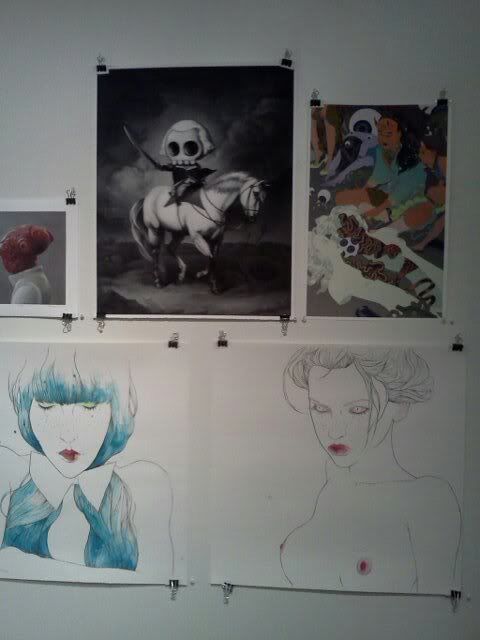 Hey everyone, I've been busy-busy lately, but I got a chance to check out the Supersonic Electronic Invitational over at Spoke Art on Thursday 1/5/12 and it was pretty awesome. I got to see a lot of my favorite contemporary artists in person. The difference between seeing something in person versus online is WAY different. It's very awe-inspiring and can have a profound affect on you in a strange and good way.
I took a few pics (it got crowded pretty fast, sorry for the skewed positioning)
I particularly enjoyed seeing the works of
Erik Jones
,
Sam Wolfe Connelly
,
Joao Ruas
,
Conrad Roset
and
Tatiana Suarez
in person, I've been following their works for varying amounts of years/months and I was extremely impressed by the degree of tallent these artists possess, as well as the many others that were exhibited.
If you can't make it, check out what was displayed here:
Spoke Art
I also got to look at a painting by
Charmaine Olivia
who is having a show on 1/14/2012 at Shooting Gallery and I'm very excited to check her work out in person as well. Oh, and before I forget, I was super stoked to pick up a free tumblr tote bag with some stickers and other free-bees, my companion and I were pleased about those too.
More updates from me to come soon as I battle this cold/acute tonsillitis :-/