Wednesday, March 23, 2011
Posted by

Luis Tinoco
at 9:33 PM
No comments:
Links to this post


Friday, March 11, 2011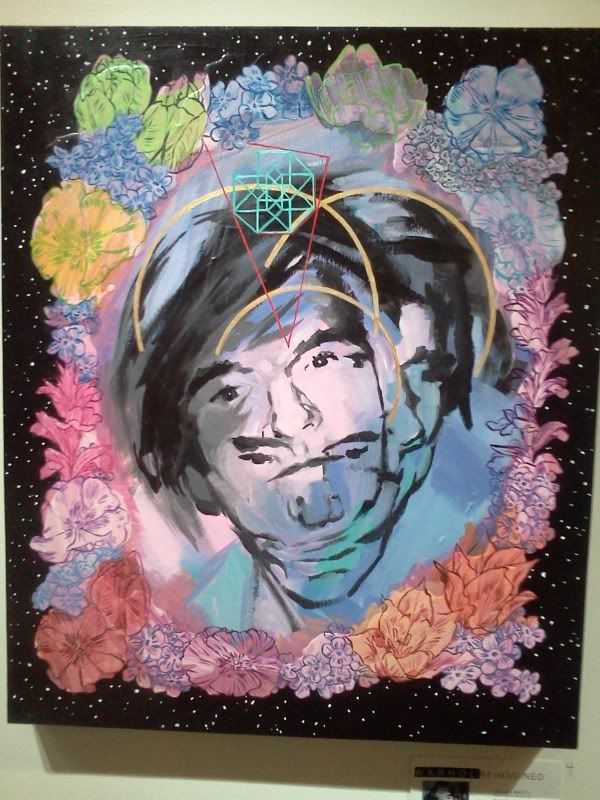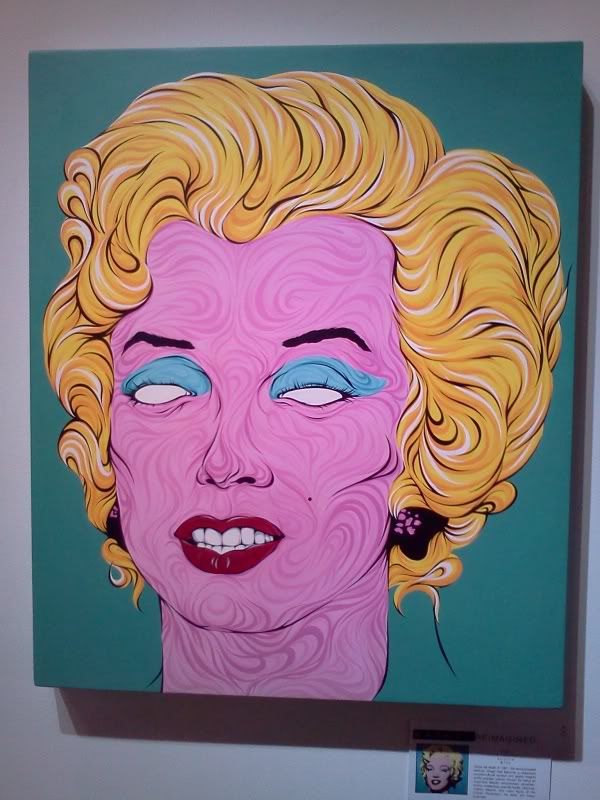 I attended the opening reception of the Warhol Re-imagined show last night, and it was pretty awesome! It was held at
Project One Gallery
in San Francisco and had dozens of pieces by many well known and up and coming artists, like these 3 here.
From Top to Bottom:
Helen Bayly
- Multiple Andy's
Noa - Marilyn Monroe
Rene Garcia Jr.
- Muhammad Ali
There was also a wall lined with different Campbell's Soup paintings, which of course Warhol was famous for with his '32 Campbell's Soup Cans'. There was one by
Decimus
which was pretty rad, and a whole bunch of others that were quite amazing. I would definitely go and check them out for yourself. There were also 2 other pieces by Rene Garcia Jr. at the gallery that are not Warhol related, but very impressive none the less, one above the bar and one by the DJ booth, both measuring well over 15FT each and made solely of glitter!
All this was possible of course by the amazing
Angela Massacre
(check out her blog, she's way cool) her team of peeps put on a great show and you can see it now through April 19, 2011.
Enjoy!!
Posted by

Luis Tinoco
at 9:11 AM
No comments:
Links to this post


Sunday, March 6, 2011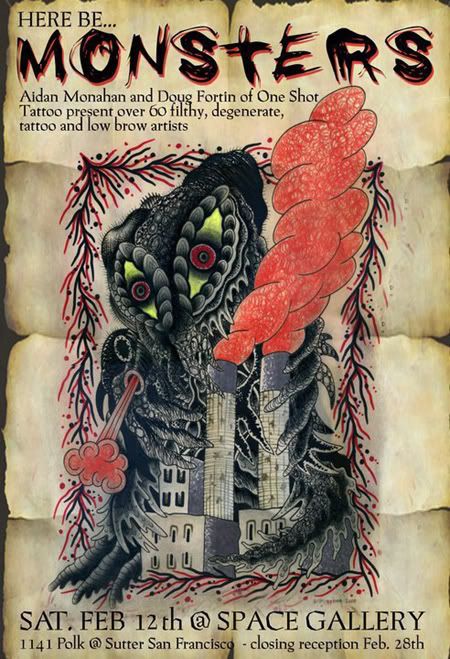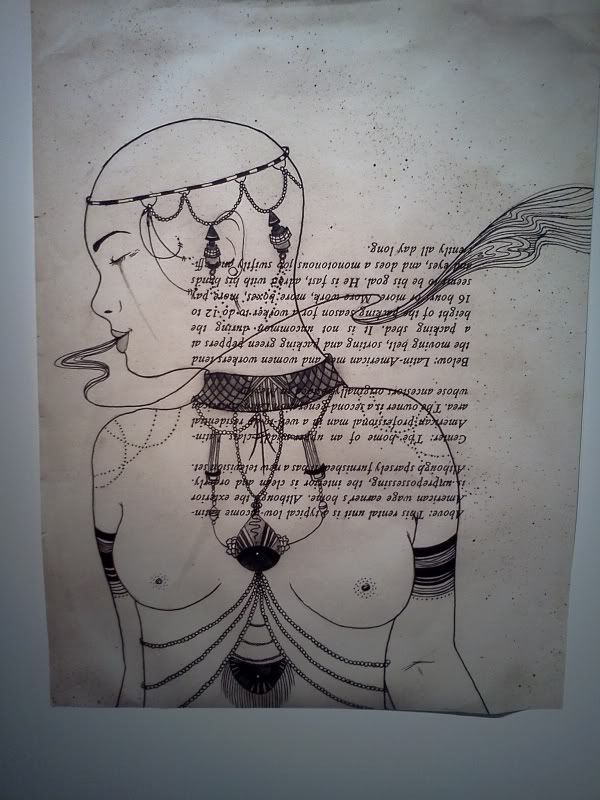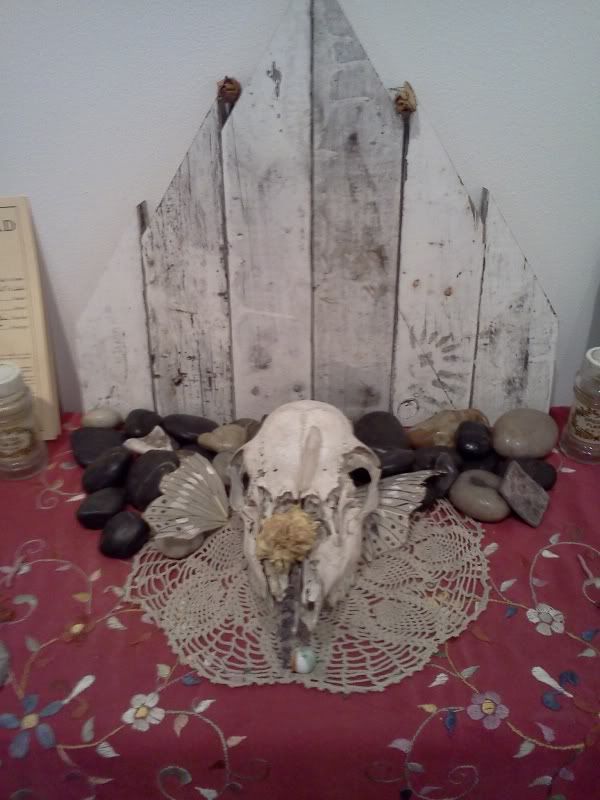 I went to 2 art shows last night:
'Suavecito'
at
Pueblo Nuevo Gallery
in Berkeley, and
'Here Be Monsters!'
Closing Reception at
Space Gallery
in San Francisco.
I got to hang out with the awesome
Mayra Ramirez aka Hella Breezy
- Check her blog out, it's the shit! She's also super cool and very nice and funny. She was also super nice and gave me a print by
El Angel
.
Suavecito:
"Do you ever find yourself reminiscing about the good old days when the homies couldn't wait for it to be the weekend to take their rides out for a cruise with their rucas, and danced the night away to oldies but goodies? We know we do!!! And speaking of rucas, this show is dedicated to
the backbone of every man in the barrio, Las Chicanitas!!! We dig your style!!!"
The 4 artists showing -
El Angel

www.puesorale.blogspot.com
Rio Yañez

www.rioyanez.com
Felipe Vazquez

www.newark-califaz.com
Jaime Salazar

www.myspace.com/dowithease
All of them had really awesome work, I highly recommend you check them all out!
Here Be Monsters: There were a few dozen artists and I'd recommend checking out the Space Gallery site to see some of the work while it's still up. I was particularly drawn to the work of Doug Fortin, he had about a dozen pieces all ranging in style and technique. His 'Vulture' piece along with 3 other birds of prey paintings were my favorite.
Time to get back to painting and drawing. See Ya!
Posted by

Luis Tinoco
at 11:04 AM
No comments:
Links to this post