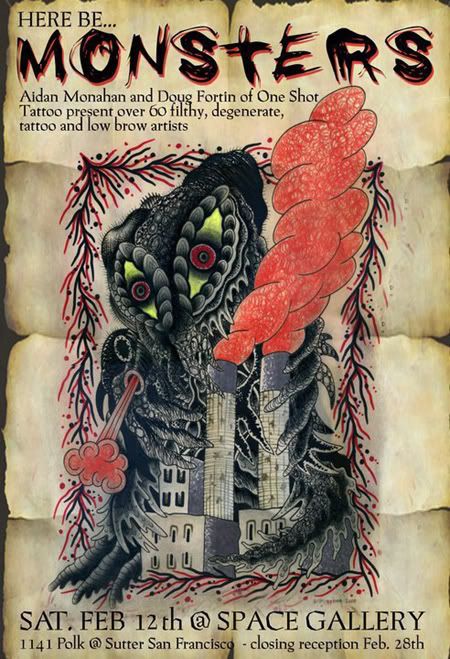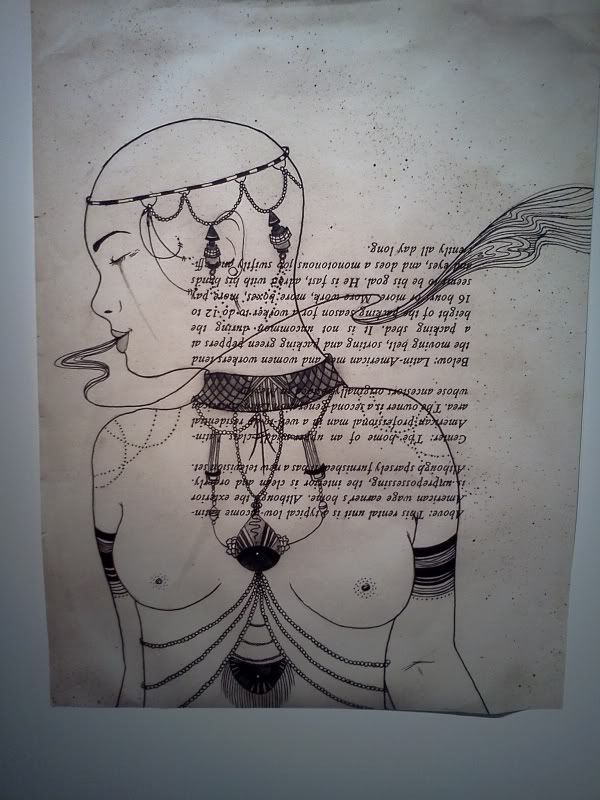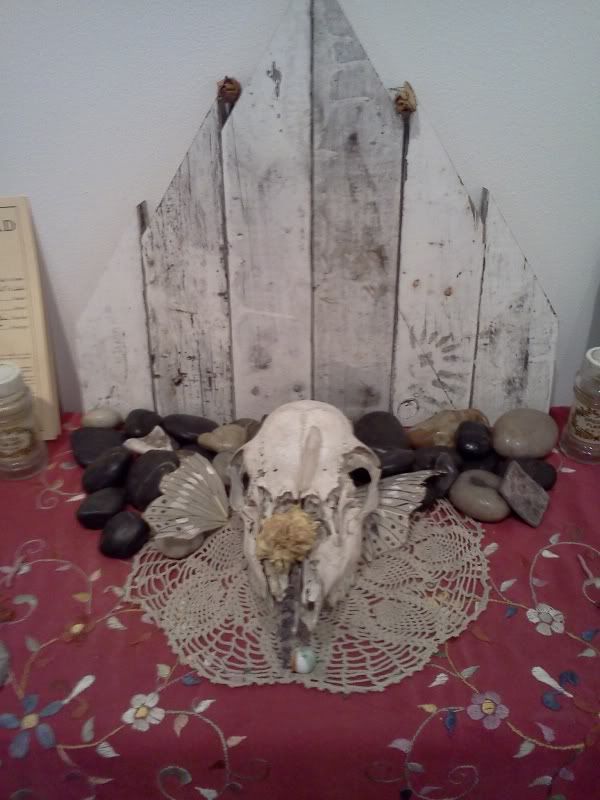 I went to 2 art shows last night:
'Suavecito'
at
Pueblo Nuevo Gallery
in Berkeley, and
'Here Be Monsters!'
Closing Reception at
Space Gallery
in San Francisco.
I got to hang out with the awesome
Mayra Ramirez aka Hella Breezy
- Check her blog out, it's the shit! She's also super cool and very nice and funny. She was also super nice and gave me a print by
El Angel
.
Suavecito:
"Do you ever find yourself reminiscing about the good old days when the homies couldn't wait for it to be the weekend to take their rides out for a cruise with their rucas, and danced the night away to oldies but goodies? We know we do!!! And speaking of rucas, this show is dedicated to
the backbone of every man in the barrio, Las Chicanitas!!! We dig your style!!!"
The 4 artists showing -
El Angel

www.puesorale.blogspot.com
Rio Yañez

www.rioyanez.com
Felipe Vazquez

www.newark-califaz.com
Jaime Salazar

www.myspace.com/dowithease
All of them had really awesome work, I highly recommend you check them all out!
Here Be Monsters: There were a few dozen artists and I'd recommend checking out the Space Gallery site to see some of the work while it's still up. I was particularly drawn to the work of Doug Fortin, he had about a dozen pieces all ranging in style and technique. His 'Vulture' piece along with 3 other birds of prey paintings were my favorite.
Time to get back to painting and drawing. See Ya!